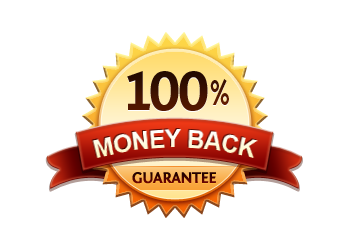 Best Way to Master Math, Guaranteed!
I'm confident there is no better method to learn real estate math
than this course, and the students agree!
If you find one, or if are just not 100% happy with the course, you get all your money back, guaranteed!
Just send me an email and I'll issue a full refund right away.
Proven & Simple

The course simplifies all math into just 6 easy-to-follow cheat sheets - save yourself hours of studying! It's the simplest real estate math system, even for those who hate math! Proven by hundreds of happy students.
The course includes Chapters 13, 14, 16, 17 and 24 of the UBC textbook - all financial calculator math plus the statements of adjustments (Chapter 24 is new for 2018!).
Phone & Web Support 7 Days a Week
Have a question? Need help with your assignment? Just give me a call or text or post the question to the course forum and I will walk you through it.
One Year Access
No need to worry about running out of time - you will have access to the whole course and personal support for a whole year.
Get Started for FREE
The first few sections of the course are available for free. Scroll down to get started - no sign in required!
Questions?
Email me at ana@bc-real-estate-math.com or call me at 604-618-7227.
I look forward to hearing from you!