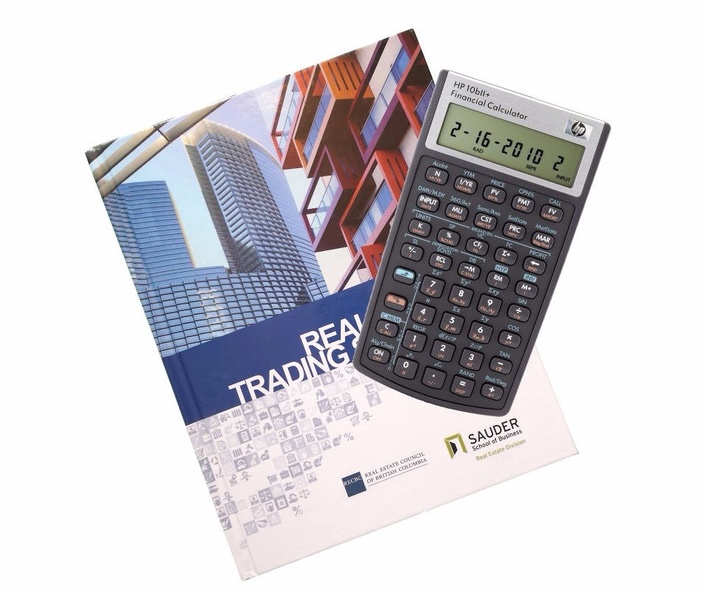 Ana's 2023 Real Estate Math Online Course
The easiest and fastest method for real estate math. All math in just 6 cheat sheets!
Watch Promo
Learn Two Powerful Shortcuts - NPEPN and The Big Six - Absolutely FREE!

Watch FREE Lessons Now:
Course Curriculum
Introduction
Available in days
days after you enroll
Calculator Set Up and Basic Functions (Chapter 13)
Available in days
days after you enroll
Interest Rates & NPEPN (Chapters 13, 14)
Available in days
days after you enroll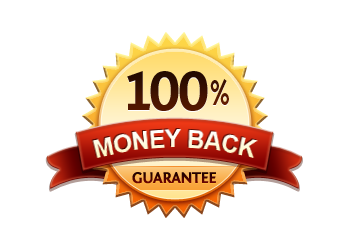 Best Way to Master Math, Guaranteed!
I'm confident there is no better method to learn real estate math
than this course, and the students agree!
If you find one, or if are just not 100% happy with the course, you get all your money back, guaranteed!
Just send me an email and I'll issue a full refund right away.
Proven & Simple

The course simplifies all math into just 6 easy-to-follow cheat sheets - save yourself hours of studying! It's the simplest real estate math system, even for those who hate math! Proven by hundreds of happy students.
The course includes Chapters 13, 14, 16, 17 and 24 of the UBC textbook - all financial calculator math plus the statements of adjustments.
Phone & Web Support 7 Days a Week
Have a question? Need help with your assignment? Just give me a call or text or post the question to the course forum and I will walk you through it.
One Year Access
No need to worry about running out of time - you will have access to the whole course and personal support for a whole year.
Get Started for FREE
The first few sections of the course are available for free so you can make sure the course works for you before you buy.
Questions?
Email me at [email protected] or call me at 604-618-7227.
I look forward to hearing from you!
REAL STUDENT REVIEWS FROM THE COURSE FORUM:
"Thanks a lot, this course was really helpful and it made things much easier for me on the exam. I ended up passing my exam and getting my real estate license, so thank you for having this course out there."
Abdullah, February 2023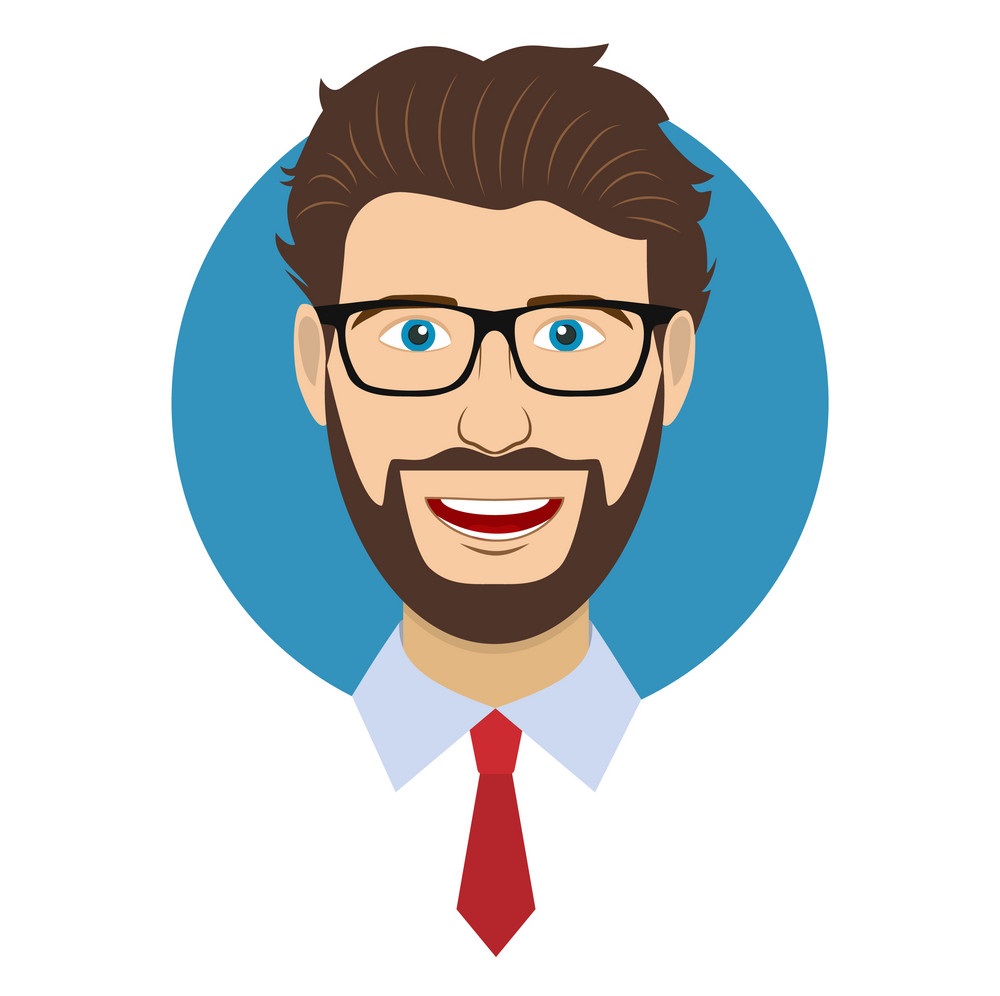 I was lost but now I am found. You made this so easy to understand Ana. Thank you!
Adrian, August 2022

Wow! Very impressed with how you have broken down the formulas to make them easy to remember:) The videos were enjoyable and easy to follow. Well worth the money spent.
Kristian, February 2019

Hi Ana,
Awesome course! I finished it today and found it to be invaluable.
Overall it was much more straightforward then the textbook explains the formulas and concepts.
Thank you!
Dustin, April 2018

"Thank you Ana! I'm so glad I registered for this tutorial. Your instruction is helpful and your explanations very clear."
Mary, March 2018

Hi Ana,

My name is Jatinder and I took your course about a month ago and it was extremely helpful. In my opinion, the textbook did not do a very thorough job of explaining the math-related chapters.

Your course made it easy! Which is why I'm emailing you. I wrote my real estate exam this past Friday and received my result yesterday, I earned an 84%. I was able to complete all the math questions on the exam with ease. Thank you so much for the course!
I'll recommend it to anyone I know that is ever facing difficulties with the math!
Jatinder, March 2020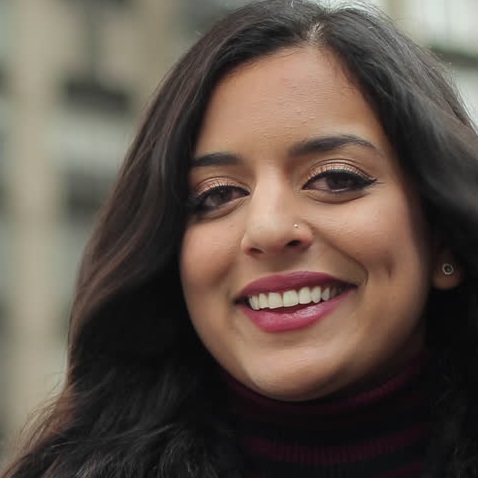 Just passed my real estate exam! Studied law with the book but needed help with the math and your course was fantastic! Woohoo! 19 math questions and I felt very confident doing the calculations, thank you so much Ana!
Jody, July 2017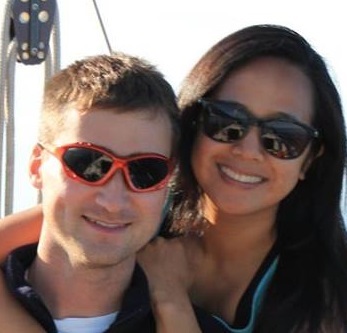 Hi Ana! Great course! Why don't they teach the math this way in the textbook?? Your technique makes things so straightforward.
Jonas, October 2016
I passed!!! This course is awesome, soooo much value compared to others who charge hundreds of dollars! The UBC textbook math is terrible, but this course manages to make everything so straightforward! And the cheat sheets are extremely helpful. I'm so glad I found it.
Carleigh Hofman, July 2016, http://www.carleighhofman.com/